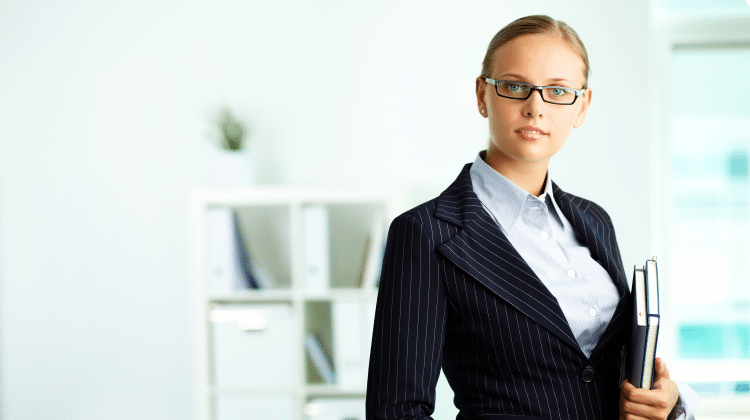 Chances are that you are incapable of doing everything yourself – no matter how hard you try. You might need someone to help you with some graphic design, perhaps you want someone to develop a brand-new WordPress layout, or maybe you just need a virtual assistant who is going to help you stay on track while you focus on the important aspects of your business.
Whatever your professional needs are, it is very likely that you can have them met on Elance. Elance is one of the leading freelancing websites on the Internet. However, there are countless different freelancers available on Elance and there has been more than a billion dollars in transactions across the site. With that many different hiring options, how do you find the perfect Elance freelancer to suit your needs? These seven tips are going to help you do just that.
1. Have a basic understanding of the site
Before you ever post your job on Elance, have a decent understanding of what the website is and what it is not. Freelancers have to use "Connects" which are virtual tokens, to bid on your project. However, you do not need to wait for people to come to you. You can actively seek out some of the better freelancers on the website and invite them to a project that you post, by browsing a directory of workers.
2. Know what you want
It sounds straightforward enough, but you might be surprised how many people have no clue what they are looking for before they ever post something on Elance. If you have only a general idea of what you are looking for, you are not going to find a specific freelancer. If you know the specifics of your job, not only are freelancers able to provide specific bids on Elance, it also means that you can start narrowing down your options much faster.
3. Post a clear job
Some people consider this to be the same thing as "knowing what you want," but it is quite different. You want your job posting to be broken down in the following steps:
Give it an interesting title, one that is representative of the project
Give a small introduction. This is where you announce who you are and what you value
Provide exact specifications of what you want. Again, being specific here is going to help avoid misunderstandings and confusion. If you are unsure what to post here, you should go back one step. Being specific is also going to prevent some freelancers from bidding on your project
Give a clear estimate of how much you want to pay. Even though you have a 'Not Sure' option, most freelancers consider this quite frustrating
Make sure that you ask for references and/or samples of their work. You want to be able to see what people are able to offer
Make it clear that you are open to any and all questions about the project
4. Dare to compare
There is a reason that Elance has a rating system, so you can instantly decide who might be qualified and who is not. You should not let this rating be the sole determining factor, but if you notice that people who have consistently received 2.5 or 3 stars (out of 5) are bidding on your project, remember that there is a reason that they are ranked as they are.
Chances are that you are going to have a number of different proposals. Unfortunately, many of them are going to be generic. In order to avoid being distracted, it is a good idea to come back every few hours rather than go back to Elance for each proposal that is posted. At the same time, giving it some time will also mean that other (possibly better) candidates can respond.
5. Trials are fine
Some people assume that they are going to need to hire their chosen freelancer for the entire project that they have set out. The truth is that you can just opt to hire someone for a trial. You would rather find out that you and your freelancer are not a good match and pay a relatively modest fee instead of entrusting them with a larger project and finding out later that this is not going to be a good match.
6. Price is not the only thing that matters
Do not allow price to be your sole determining factor. You should see a number of freelancers on Elance who are from developing countries. Oftentimes these charge only a small fraction from what the providers in Western Europe and North America charge. At the same time, sometimes you get what you pay for.
This is not to suggest that all providers from India or Pakistan are going to deliver poor quality, but if you expect 10 500-word articles for three dollars, chances are that it may contain plagiarized work or have countless grammar mistakes. If an offer sounds like it is "too good to be true," chances are that it is.
7. Reevaluate from time to time
Remember that after you do decide on a freelancer, you still have to reevaluate from time to time. Just because someone happened to be the right person for the job at one point, this does not necessarily mean that he or she is the perfect freelancer anymore. Keep reevaluating to ensure that the person or freelancing company you hired is the best one for you.
Well, that's it! If you like the freelancing model, there are many other interesting websites to check out as well, but Elance continues to be my personal favorite. Another interesting mention however, for smaller scale work is Fiverr, which I will certainly cover in greater detail in future articles. For now, hopefully you have a better understanding of the Elance ecosystem, so that you can focus on what you're great at and outsource the other stuff.